October 5th is World Cerebral Palsy Day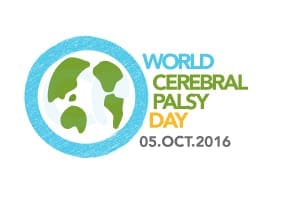 World CP day raises awareness for Cerebral Palsy and celebrates the lives of the people who have looked beyond their disability to create better lives, accomplish achievements and inspire others living with Cerebral Palsy. Cerebral Palsy is the most common physical disability in childhood affecting 17 million people worldwide. It can affect different parts of the body as well as movement and posture, and is almost always accompanied by other associated conditions such as epilepsy.
The Duke of Edinburgh's International Award Australia continues to support and encourage Award Participants of all abilities to challenge themselves and achieve their goals. Many Participants successfully complete their Duke of Ed Award, despite their disability.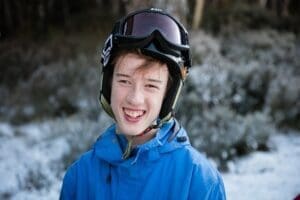 Award Holders such as Nicholas Lapsley is just one example of an individual who stepped out of his comfort zone and completed his Bronze Duke of Ed Award.
"I want people to remember that people like myself are capable of being independent and competitive"
Read Nicholas's story HERE
Watch inspiring videos HERE