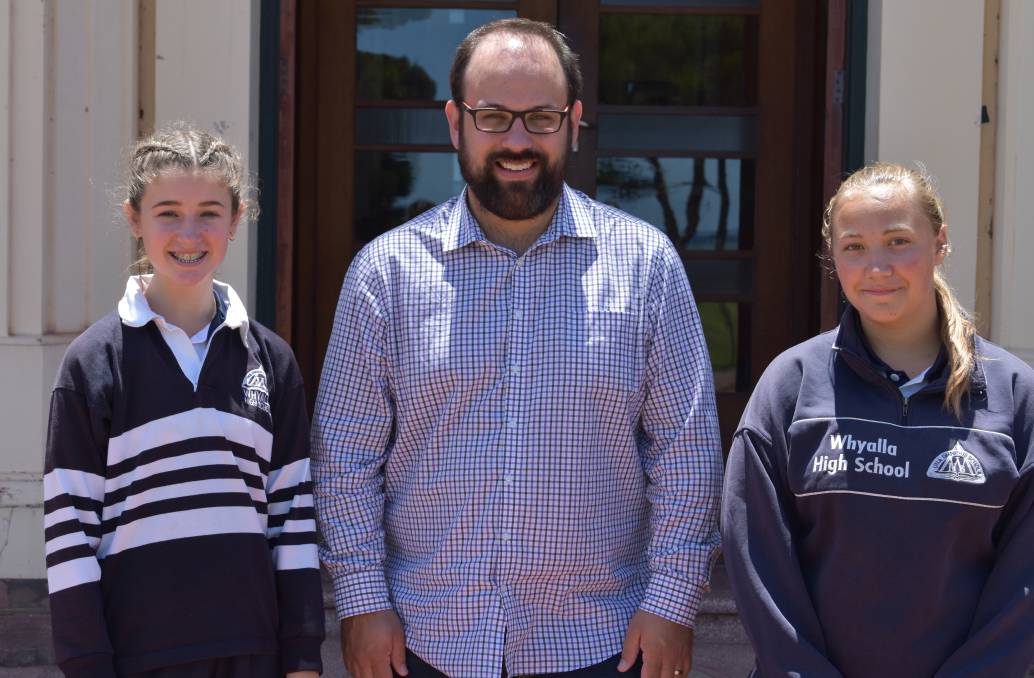 The HOPE Collective have been engaging students around Whyalla in new learning practices through The Duke of Edinburgh's International Award.
A total of 22 young people in the community, including students at Stuart High School, Whyalla High School, and members of the Youth Advisory Council, are participating in a pilot program partnered with the Award.
The program aims to help young people explore their full potential, regardless of their location or circumstance......
Read the full story below!