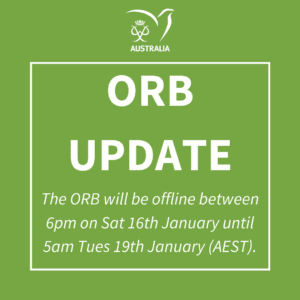 ORB Update Complete!
The International Award Foundation will be updating the Online record book, due to this, the ORB will be offline between 6pm on Sat 16th January until 5am Tues 19th January (AEST).
The purpose of the update is to provide a stable server for the Online Record Book than the existing platform to reduce the number of performance issues (speed/dropping out etc.) we experience.