We are pleased to announce that Australia will have two representatives at the Awards International Gold Event in Prague in October.
The International Gold Event (IGE) is a global leadership program for the immediate next generation of key decision makers and influencers within The Duke of Edinburgh's International Award worldwide. It brings together participants from all over the world to develop character and leadership skills and provides opportunities to contribute to the development of policy and practice throughout the Award family. The International Gold Event gives participants the chance to meet, to exchange ideas and to establish sustainable networks of emerging leaders who will contribute to the development of the Award locally, nationally and internationally. If you are reading this then hopefully you are going to be part of this experience – as a delegate, staff member, or in some other way. We hope this will be an experience that you'll count as one of your life's milestones.
The theme for the 2017 International Gold Event is "Engaging a younger generation in our sustainable future." More information is available at International-gold-event-2017
2017 IGE Representatives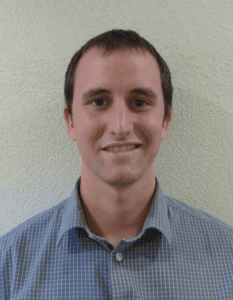 Ben Nedwich (21) has volunteered at hundreds of community service events in Bundaberg and surrounding communities, completing his Gold Award during his final year at school through PCYC. Currently working as an IMS Support Officer at Bundaberg Regional Council, Ben's unwavering involvement in his community is truly remarkable. Among other roles, he volunteers at the PCYC Blazers Outdoor Education Youth Group, speaks about his professional journey as an Australian Apprenticeship Ambassador and is member of the Youth arm of Rotary – Bundaberg Rotaract.
The Duke of Edinburgh's International Award as Ben explains "allowed me to gain an administration traineeship with Bundaberg Regional Council, even though I was just a farmer" and from there go on to win Australia Trainee of the Year. As part of his Gold Award, Ben spent a week in the Solomon Islands devoting his time to rebuilding an outdoor kitchen at the Helena Gouldie Hospital after the previous structure was burnt down in a fire. According to Ben, "allowing people to fail and face challenges allows us to learn "which leads to "growth, opportunity and new ideas "further stating that "betterment does not advance from idleness".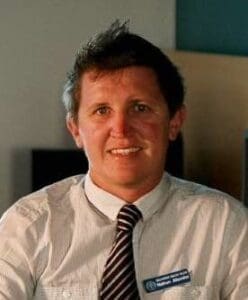 Nathan Alterator (33) completed his Gold Award in 2008 and has volunteered tirelessly to benefit his community. Currently a secondary History/English Teacher and Duke of Edinburgh's International Award Coordinator at Shellharbour Anglican College, Nathan oversees approximately 80 students completing their Award and has trained colleagues on how to implement the Award since 2009.
Over half of the students in year 10 and 11 at Shellharbour Anglican College are involved with the Gold Program in 2017, testament to Nathan's efforts. Nathan has volunteered for Christian Surfers Australia, recently helping to run the 'Paddle Against Poverty' which raises funds for impoverished young people in the Pacific Region. He has also devoted his time to Bulli Anglican Church, currently leading the Welcoming Team and in the past leading the children and youth programs. According to Nathan, a perfect world would be "to see people respecting others regardless of their ethnicity, gender or economic status".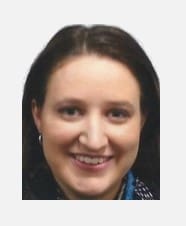 Hannah Jago(27) completed her Gold Award in 2015 and possesses a wealth of volunteer experience, working closely with organisations such as the Alzheimer's Association of Australia, the Cancer Council, Curtin University and the Western Australia Symphony Orchestra. Completing a Masters of Arts Management at the Western Australian Academy of Performing Arts (WAAPA), much of Hannah's time is involved in the Arts industry, working at the Perth Theatre Trust, and volunteering with the Perth City Ballet, Awesome Arts Festival and Perth International Arts Festival.
While Completing her Gold Award, Hannah devoted her service to St. George's Cathedral, developed Jewellery and metalsmithing skills, and assisted children with low socio-economic backgrounds in Cambodia, teaching them English and life skills for her Residential Project. A perfect world in Hannah's eyes involves an environment where "everyone has the right to a good education" and is a place where "cultures are embraced, knowledge is shared and equal rights for women are maintained".