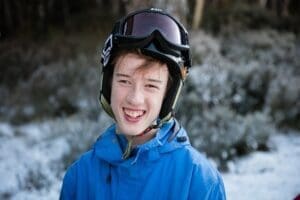 For Nicholas Lapsley obstacles have been a daily reality his whole life but this hasn't stopped him from doing his Bronze Duke of Ed.
Nicholas aged 15 from NSW has Cerebral Palsy and has used his participation in the Duke of Edinburgh's International Award to extend himself in knowledge, communication and just enjoy life to the fullest. Along the way he has improved his swimming and water sports skills, experimented with making short films and completed a ski camp in Thredbo.
"I remember being nervous at first but have quickly gained confidence in myself. I want people to remember that people like myself are capable of being independent and competitive. By stepping out of my comfort zone, I have made many friends with people from various backgrounds. By sharing our experiences, we have all become better people."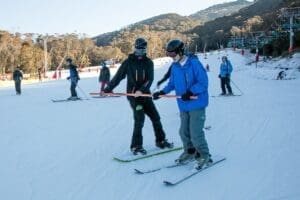 Nicholas received celebrity status recently with is story appearing in over 19 News Local papers to support the NSW Kids In Need charity Open Day to be held on Saturday the 21st May 2016.
Read the Daily Telegraph article newspaper article here
To find out more about the upcoming NSW Kids in Need - Worlds Largest Open House event visit NSW Kids in Need