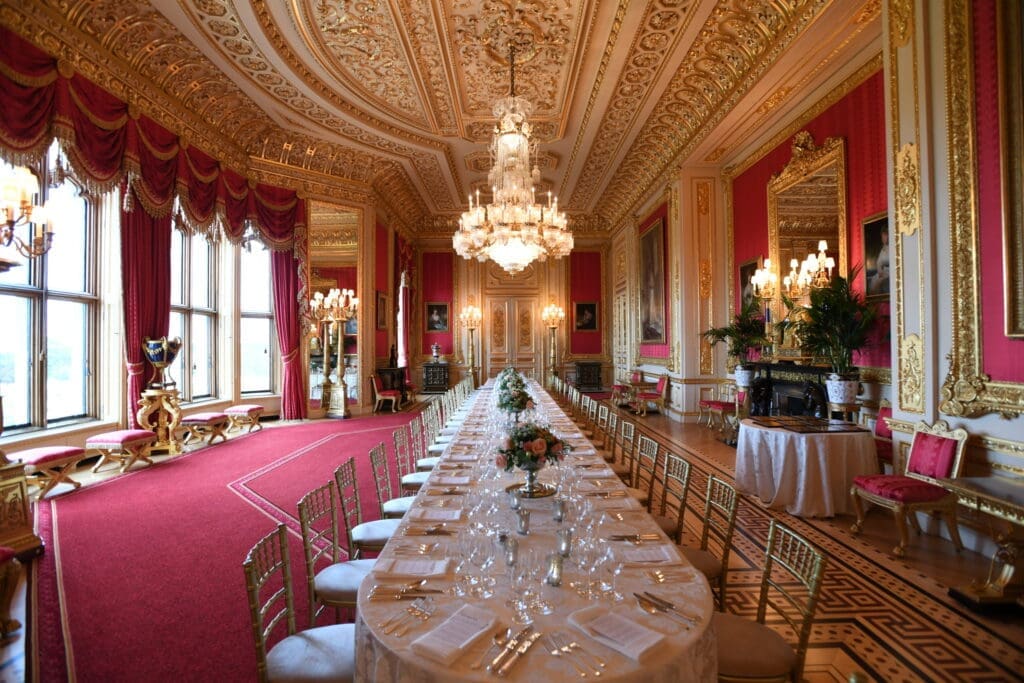 Every Year there is a dinner held at Windsor Castle to thank our Duke of Ed Ambassadors.
Each of our Ambassadors generously donates to the Duke of Edinburgh's International Award. Their support helps us continue our work to expand and develop the Award Australia-wide, especially supporting disadvantaged young people to participate and access the program. Find out more here:
On June 11th 39 Award Ambassadors and guests attended from around Australia including, Chairman Hon. Gary Nairn AO and CEO Peter Kaye AM went to this Dinner at Windsor Castle. It was hosted by the Chair of the Award's International Council, HRH The Prince Edward KG GCVO, The Earl of Wessex.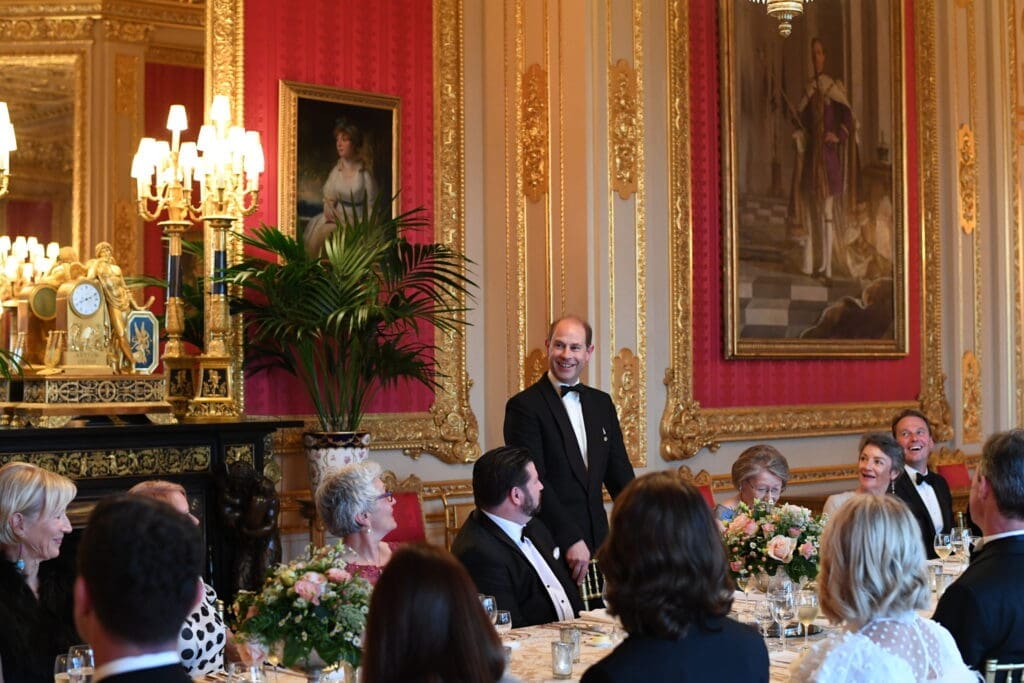 The Earl Presented new Ambassadors with Plaques and gave a speech thanking all the Ambassadors for their support.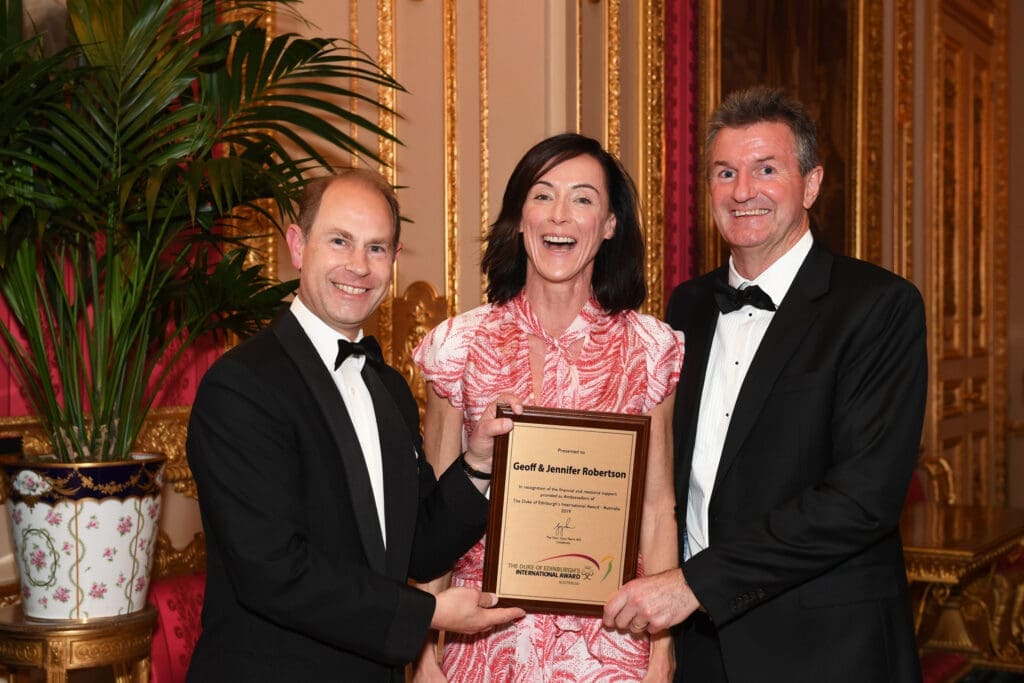 We want to thank our Ambassadors for supporting the Award and allowing all young people around Australia to access it.
To find out about being an Ambassador click here:
To find out more about receiving Funding click here: