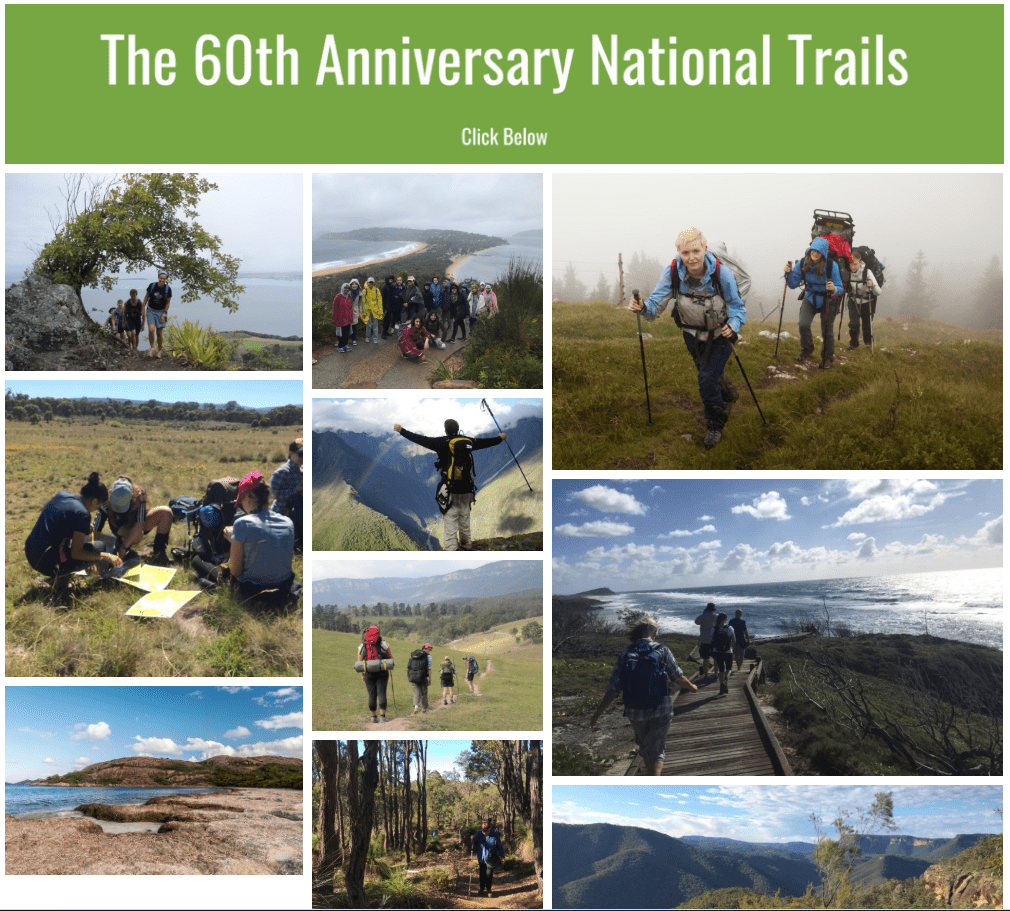 The 60th Anniversary Trail Page has now been launched!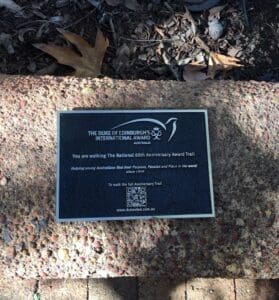 It can be found under Events- 60th Anniversary or click here.
Hover your mouse over the image and it will show you the State or Territory and what the track is called.
Click on the image at it will take you to the Track Website or a page on how the launch went and where you can find the 60th Anniversary Trail Plaque.
The Western Australia Team was the first to launch their National Trail, for more information click here.