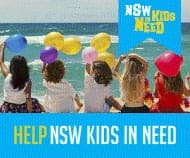 SATURDAY 21ST MAY 
NSW Kids in Need major fundraising event for the year is the "Worlds Largest Open House" event where over 55 NSW metro and regional sites open their doors to the public on Saturday 21st May to raise money for the charity representing six kids' charities.
NSW Kids in Need fundraises for six kid's charities (Bear Cottage Children's Hospice, Central Coast Kids In Need, Duke of Edinburgh's International Award - Australia, Muscular Dystrophy NSW, SHINE For Kids, The Burns Unit at the Children's Hospital at Westmead) to make a real difference in the lives of children.
The Duke of Edinburgh's International Award are one of six child-focused charities NSW Kids in Need raises money for through the World's Largest Open House.
W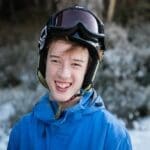 hilst the Award is open to all young people it is particularly effective and life changing for high need and special need youth and those from disadvantaged backgrounds. Achieving an Award is a game-changer, taking young people on a different life path and empowering them to break the cycle, to believe in themselves and that anything is possible.
"I remember being nervous at first but have quickly gained confidence in myself. I want people to remember that people like myself are capable of being independent and competitive. By stepping out of my comfort zone, I have made many friends with people from various backgrounds. By sharing our experiences, we have all become better people."
Donations to the Kids in Need charity go to directly supporting disadvantaged and disabled young people in Australia to do the Award equipping them with the confidence and skills they need to become work-ready, well-rounded global citizens.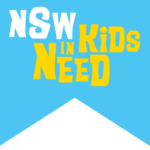 This year's World's Largest Open House will be held on Saturday 21 May.  More details can be found at NSW Kids in Need